Does Your Household Need A Humidifier?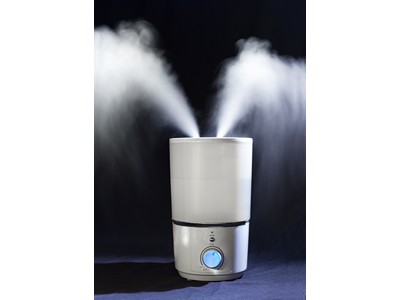 While it's common knowledge that humidifiers offer plenty of benefits, what matters to you is whether or not you need one. Most households would be the ideal candidate for this type of indoor air quality enhancement.
There are only a few instances that this might not be a good idea, in areas where homes are already humid, for instance. However, let's take a look at common signs of houses that really need this extra level of humidity.
Can You Benefit From a Humidifier?
You don't have to be a heating contractor to learn about the benefits available from a humidifier. In fact, if you want to be a smart homeowner and wise consumer, you should learn more about this.
Are you looking for relief from symptoms like nose bleeds, dry throat, or sinus congestion? Then you're probably a good candidate to try this route for improvement. Even if you haven't had luck with other things you've tried, you'll be surprised at what a difference it makes to reintroduce moisture back into the air you breathe.
Are you or someone in your household suffering from allergies, asthma, or other respiratory related health issues? Speak with your doctor to get approval and then see if more humid air can help alleviate some of the symptoms and issues.
Every household seems to have at least one family member who snores. Again, you should consult a physician because this can sometimes be a symptom to more serious health concern. However, if it's more of an annoyance than anything else, adding humidity to the air could just do the trick.
If your home is arid or dry, this could be the perfect way to lessen this. Yet, you don't have to have a home that's dry as the desert to see benefits from a humidifier. In fact, even though your home tends to get drier in the winter doesn't mean that's the only time of year you'll notice any benefits.
Call now to get advice from our Hickory heating contractors about whether or not you could benefit from adding a humidifier to your household. At McKinney's Heating and Air Conditioning, your health and well-being matter to us and we'll be glad to help you determine what's best for you.
Do you need Indoor Air Quality Service? Call 828-544-5570 or complete our online request form.