Hickory Heating and Air Conditioning Contractors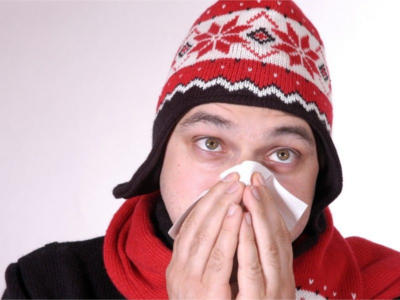 Since 1999, McKinneys Heating and Air Conditioning has been dedicated to providing Hickory residents and businesses with the highest quality HVAC services possible. Our professionals are adept at installing, repairing, and replacing all major property comfort and air quality appliances. When you hire our Hickory heating contractors and air conditioning specialists, you can feel confident knowing that you made the best choice for the task.
You and your family rely on your heater and air conditioner for the comfort that you expect and deserve in your home. These appliances are critical to the efficiency and profitability of your business. Our Hickory HVAC contractors would be honored to help you keep you heater and air conditioner operating in the best possible manner. In every project we undertake, our professionals place customer satisfaction as our highest priority.
Call McKinneys Heating and Air Conditioning today for all of your HVAC related needs in Hickory. Our courteous and polite staff would be happy to take your call, to answer any of your questions, and to schedule your appointment with our Hickory air conditioning company today.
Air Conditioning Installations in Hickory
A well-maintained air conditioner can be expected to last 10 to 15 years. As such, if your unit is in need of repairs and nearing this age range, it may be time to consider replacing it. Whenever you make a major change to your HVAC system, it is important to consult with a professionally licensed expert.
At McKinneys Heating and Air Conditioning, our Hickory air conditioning contractors can assist you with the entire selection and installation process. We will work our hardest to ensure that your new air conditioner provides for your family's comfort needs in the most efficient and reliable manner for the long term. By achieving this goal, we can ensure your complete satisfaction with your new air conditioner for years to come.
Heating Repairs in Hickory
During the winter, your heater is absolutely critical to your family and your property. If it is operating inefficiently, not only are you spending more money than you should be to heat your home, but you and your family members cannot enjoy the level of comfort that you deserve. If your heater breaks down completely, your property becomes practically inhospitable during the evening hours.
At McKinneys Heating and Air Conditioning, our Hickory heating contractors are here to help you keep your furnace, boiler, or heat pump operating in the best possible manner at all times. We are adept at both routine heating maintenance and emergency heating repairs in Hickory, NC. We will restore your heater to full and optimal performance quickly for you.
If you are looking for a professional air conditioning and heating contractor in Hickory, NC then please call McKinneys Heating and Air Conditioning at 828-544-5570 or complete our online request form.